AFC-Holcroft
100 YEARS OF INNOVATION THAT ENDURES
AFC-Holcroft, L.L.C. is a leading manufacturer of industrial furnace systems used in the heat treatment of ferrous and non-ferrous metals. Building on the traditions of Holcroft & Company dating back to 1916, AFC-Holcroft services clients across the globe. AFC-Holcroft was created as an L.L.C. in 2000, then purchased by the AICHELIN Group in 2016.
AFC-Holcroft produces high quality thermal processing equipment used in the production of metal components, and provides related aftermarket service. Customers include both captive and commercial heat treaters who supply components to various industries such as automotive, heavy truck, industrial bearings and gears, railroad, fasteners, mining, aluminum heat treatment, and others. The company is headquartered in Wixom, Michigan, USA and has its own subsidiaries in China and Poland as well as a global partner network in Australia, Brazil, India, Mexico and Spain.
Service & Support
AFC-Holcroft is a full-service company, offering spare parts, custom fabrication, expert service and knowledgeable support personnel for service after the sale. We can often service equipment from our competitors as well.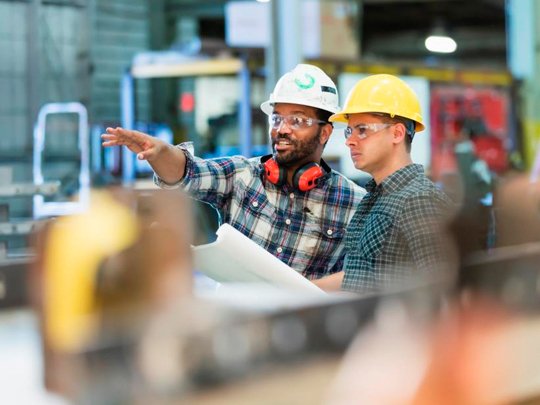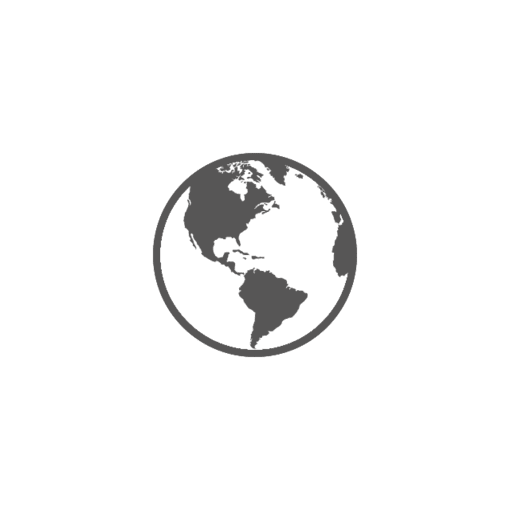 AFC-Holcroft Headquarters
49630 Pontiac Trail, Wixom, MI
48393 USA
Phone: +248-624-8191
Fax: +248-624-3710
Email: Sales@AFC-Holcroft.com