After Sales
QUALITY REPLACEMENT PARTS FOR YOUR EVERY NEED
AFC-Holcroft services equipment the following brand names (Atmosphere Furnace Company, Holcroft, AFC-Holcroft, Therm Alliance, PIFCO, Standard Fuel Engineering, Dow Furnace). AFC-Holcroft is a full-service company, offering spare parts, custom fabrication, expert service, and knowledgeable support personnel for service after the sale. We can often service equipment from our competitors as well.

We can assist with all aspects of repair, service, or sales for the following brands:
AFC-Holcroft

Atmosphere Furnace Company

Holcroft

Therm Alliance

PIFCO (Pacific Industrial Furnace Co.)
Standard Fuel Engineering
DOW Furnace
PERSONALIZED ATTENTION FOR YOUR UNIQUE NEEDS
We treat each piece of equipment with personalized attention, and take the time to research every request for quotation - large or small - to ensure that you receive the correct replacement parts with the best possible delivery times.

Click here to e-mail our Spare Parts Department, or locate an individual product specialist below. For fastest results, please provide your equipment serial number if known.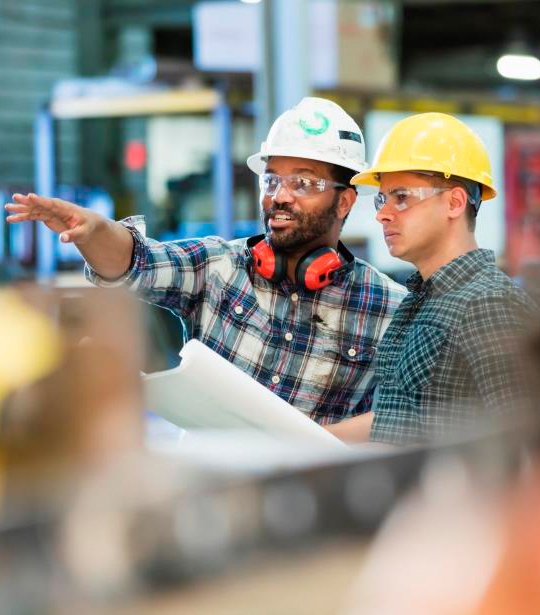 Dan McMann
Parts & Service Manager
Specialty: Parts & Service Manager
Joe Hagan
Aftermarket Sales
Specialty: AFC, Pifco & ThermAlliance
Klaus Doll
Aftermarket Sales
Specialty: AFC
Adam Westergard
Aftermarket Sales
Specialty: AFC
Rick Kropp
Aftermarket Sales
Specialty: Aichelin equiment in N. America
Jody Page
Aftermarket Vaccum Parts/Service
Speciality: Vacuum Furnace Parts & Service
Mike Boutsikaris
Aftermarket Sales
Speciality: General aftermarket parts & service
Tim Price
Aftermarket Sales
Speciality: General aftermarket parts & service
Bob Brock
Field Sales & Service
Speciality: Equipment moves, retrofits, rebuilds
Mark Tompkins
Field Service Manager
Speciality:Field service
Udo Brenner
Director of Field Sales & Service
Speciality: Field service